Thanks to U and K who took their IELTS exams in the UAE and Jordan we bring you the recent Writing and Speaking questions:
Writing test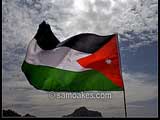 Writing task 1 (a letter)
You are planning to spend a holiday in a country where your friend lives. Write a letter to him/her and say:
– What is your travel route?
– What activities do you plan to do there?
– Ask for suggestions about places worth visiting.
Writing Task 2 (an essay)
Shopping has developed from a necessary activity to a kind of entertainment. To what extent do you agree or disagree? What are the advantages and disadvantages of this development? Give reasons for your answer and examples from your own knowledge and experience.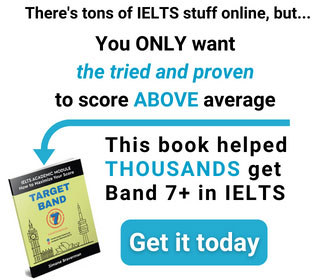 Speaking test
Interview
– What is your full name?
– Can I see your ID?
– Where are you from?
– Do you work or study?
– Where do you live now?
– Is it an apartment or a house?
– What is your most favourite place at home?
– What are your favourite colours? Why?
– What colour is your bedroom?
– Do people in your country like to use bright colours?
– What is your favourite colour for a car?
Cue Card
Describe your favourite TV show or a program. Please say
– What is it?
– Why do you like it?
– How often do you watch it?
Discussion
– What is the main difference between TV, radio and the Internet?
– Is there a need to have government restrictions on the Internet and TV?
– What is the potential risk of TV and the Internet for children?
– Can TV and the Internet be used for educational purposes?
– What is the best way to do it?