An IELTS test taker from Jamaica (thanks, S!) remembered the following questions from the Writing and Speaking sections:
Writing test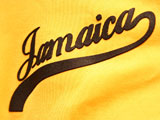 Writing task 1 (a letter)
You looked after your friend's house while he/she was away on holidays. During the period you have damaged something in his/her house. Write to him/her and say
– Explain how it happened.
– What is the estimated cost of repairs?
– What are you going to do about it?
Writing Task 2 (an essay)
Some people believe that children should have formal training at school to become good parents. Do you agree or disagree? Give you own opinion.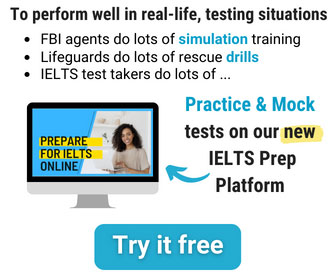 Speaking test
Interview
– What is your full name?
– Can I see your ID?
– Where are you from?
– Do you work or study?
– What subject are you studying?
– Where do you live?
– Do you like this place?
– Is this place suitable for living with children?
– Do you use a map?
– In your country do people usually use a map?
– When you were young did you use one?
Cue Card
Talk about someone who has an interesting job. Please say
– Who is this person?
– What does he/she do?
– Why do you like this person?
Discussion
– Do you prefer a part time or full time job?
– What do most people do in your country?
– Why do some companies invest in educated employees by offering them high salaries?