An IELTS test taker from Italy (thanks, J!) shared the questions he remembered from the Writing and Speaking tests.
Writing test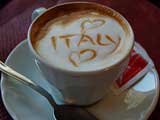 Writing task 1 (a report)
We were given two bar charts, one showing the average cost of room per night in 3, 4 and 5 star Australian hotels in one month of 2009. The second was showing percentages of capacity to which these hotels were occupied.
Writing task 2 (an essay)
Some people think parents should read or tell stories to their children, others say it is not important and can be replaced by watching TV and movies instead. Discuss both views and give your opinion.
Speaking test
Interview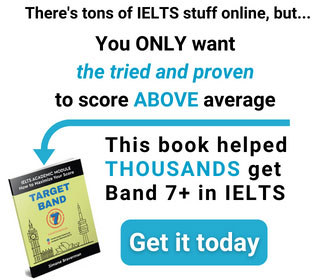 – What is your full name?
– Can I see your ID?
– Where are you from?
– Do you work or study?
Cue Card
Talk about a particular subject you learned and why it was important. Please say
– when you started learning it
– what was taught in it
– what you like and dislike about it.
Discussion
Don't remember.