An IELTS test taker from Iran remembered the following Writing and Speaking questions:
Writing test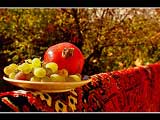 Writing task 1 (a report)
We were given a bar-graph and a chart showing the different ways European country students use to get to school. We had to compare them.
Writing task 2 (an essay)
Nowadays in some countries the numbers of children aged 15 and younger are increasing. What are the current and future effects of ever increasing population?
Speaking test
Interview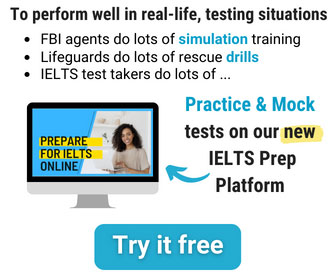 – What is your full name?
– Can I see your ID?
– Where are you from?
– Do you work or study?
– Let's talk about your home.
– Is it a house or an apartment you live in?
– Can you describe it?
– How long have you been living in this house/apartment?
– Which room is your favourite? Why?
Cue Card
Talk about a job that is important in your country. Please say
– What job is it?
– Who can work in this job?
– What skills are necessary for doing it?
Discussion
– Which type of holiday is your favourite? Why?
– Do you think we must have more holidays?
– What do you usually do on holidays?
– Do you plan your holidays ahead?
– Do you think it's a good idea for everyone to go to university?