Thanks to two IELTS test takers from Iran we have the following information about their recent exam:
Listening test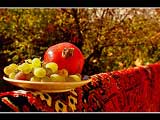 Section 1. A conversation about car rental.
Section 2. A monologue about museums.
Section 3. A conversation about happiness.
Section 4. A lecture about re-branding of products.
Reading test
Passage 1. The history of left- and right-hand driving in different countries.
Passage 2. About libraries in the USA.
Passage 3. About food, science and the connection between them.
Writing test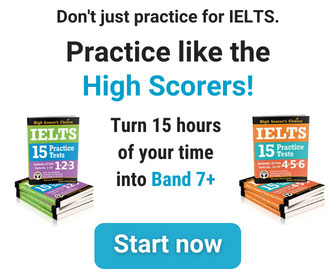 Writing task 1 (a report)
We were given a line graph showing the number of marriages and divorces in the UK between 1950 and 2000.
Writing task 2 (an essay)
Some people say that humanitarian subjects such as philosophy, history and literature that people study in universities have no value for their future career. To what extent do you agree or disagree with this statement? Give your own opinion and relevant examples.
Speaking test
Interview
– What is your full name?
– Can I see your ID?
– Where are you from?
– Do you work or study?
– Describe your home, please.
– What do you like the most about your home?
– What is your favorite room?
– Do you use a computer for your work?
– Is there a computer skill that you'd like to learn?
– Do you like science? Why?
– Do you watch scientific shows? Why?
Cue Card
Describe the first time you spoke to someone in a foreign language. Please say
– When and where was it?
– What did you talk about?
– How did you feel after that?
Discussion
– What are the benefits of a second language for your brain?
– Do you think knowing a foreign language is harmful to the mother tongue?
– Why do some people like to learn new languages?