L remembered the following IELTS topics and questions after taking the test in Iran:
Writing test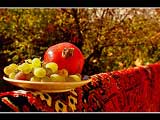 Writing task 1 (a report)
We were given a diagram describing the results of a survey among university students about their satisfaction rate with different courses.
Writing task 2 (an essay)
Nowadays most people spend less time at their homes. What are the causes for it? What are the effects on the society and individuals?
Speaking test
Interview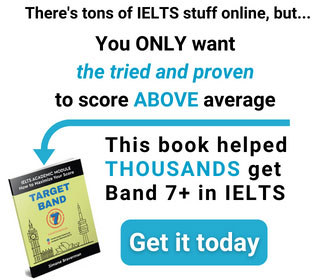 – What is your full name?
– Can I see your ID?
– Where are you from?
– Do you work or study?
– What do you do?
– Do you live in an apartment or a house?
– Would you like to move out of there in the future?
– What part of your home do you like the most?
– Where do you usually go on your day out? Why?
– Do you prefer to go out with your friends or alone?
– How often do you write letters or postcards?
– Do you write more postcards now than in the past?
– Do you prefer to get a postcard or an email from your friends?
Cue Card
Describe a difference that your first mobile phone made to your life. Please say
– When and where was it?
– How did you get it?
– How did it change your life?
Discussion
– At what age children in your country start to use mobile phones?
– Is it good to start using mobiles from this age, in your opinion?
– What are the advantages of using mobile phones for children?
– Do you think children find mobile phones more attractive than personal interaction?