Two IELTS test takers from Iran and Spain had identical exams, and remembered the following details:
Listening test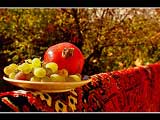 Section 1. A phone conversation regarding hotel booking.
Section 2. About different countries and their approach to food and dishes.
Section 3. About pest species in different countries.
Section 4. About IT classes, requirements and training.
Questions: filling in gaps.
Reading test
Passage 1. About different newspaper ads with the information they give.
Passage 2. About workers' rights, the law and compensation.
Questions: filling in gaps.
Passage 3. About a person's adventure trip to remote places.
Questions: match statements to paragraphs.
Passage 4. Don't remember.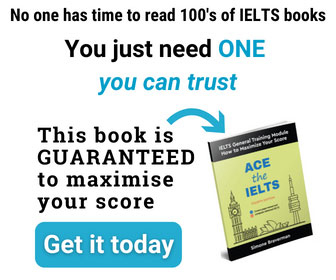 Writing test
Writing task 1 (a letter)
You've just moved into a new house and found out that your furniture has been damaged by the removal company. Write to the manager of this company and say
– Give you details.
– Explain what happened and when.
– What you think should be done about the matter.
Writing task 2 (an essay)
Some people think that giving children a certain amount of money every week will help them have fewer financial problems in the future. Do you agree or disagree?
Speaking test
Interview
– What is your full name?
– Can I see your ID?
– Where are you from?
– Do you work or study?
– Where do you live now?
– Do you like living there? Why?
– Let's talk about flowers.
– Do you like flowers?
– Do you often buy flowers?
– On which occasions do people buy and gift flowers?
Cue Card
Talk about your favorite place in the city where you live. Please say
– What and where is it?
– How often do you go there?
– Why do you like this place?
Discussion
– What are the advantages of both country and city living?
– Where would you like to live?
– Why do you think the government charges fees for entry to libraries, public swimming pools and other public places?
– Are there places in your country where the development of recreational activities is encouraged?