Thanks to our friend C from Indonesia we can share the following recent IELTS questions:
Writing test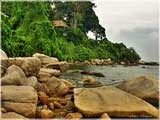 Writing task 1 (a report)
We were given a pie chart showing different work done by volunteers in some areas. We had to summarise and describe it.
Writing task 2 (an essay)
Some people think that newspapers are the best media to learn and get information from, while others believe that the Internet is a better source. Discuss both views and give your own opinion.
Speaking test
Interview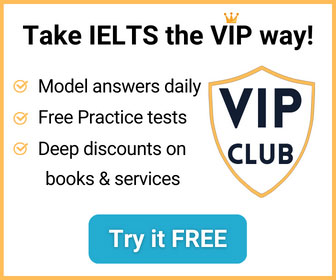 – What is your full name?
– Can I see your ID?
– Where are you from?
– Do you work or study?
– What do you do?
– Do you like your job?
– Do people in your country have pets?
– What kind of pets do they usually keep?
– Why do they choose these animals?
– What is the best pet, in your opinion?
Cue Card
Talk about someone who did not tell you the truth. Please say
– Who is she/he?
– When and why did it happen?
– How did you find out about it?
Discussion
– Is honesty important to you? Why?
– Do you think other values are more important than honesty?
– Should children be taught about honesty?