Thanks to our friend S from Indonesia we can share the following recent IELTS questions:
Listening test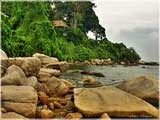 Section 1. About a job available at a transport company.
Section 2. About a storm damage at a certain city.
Section 3. Research about common study problems.
Section 4. About perfumes.
Questions: multiple choice.
Reading test
Passage 1. About tsunamis.
Passage 2. About endangered species in Australia.
Passage 3. An article about talent and job performance.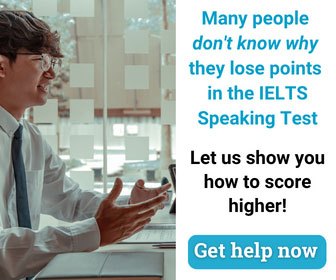 Writing test
Writing task 1 (a report)
We were given a line graph showing sugar production and consumption in India between 2001 and 2011.
Writing task 2 (an essay)
When new towns are planned, it is important to build more public parks and sports facilities, rather than shopping centres for people to spend their free time. To what extent do you agree or disagree?
Read a Band 8 sample essay here