A remembered the following IELTS test questions after taking the exam in India:
Writing test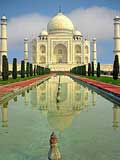 Writing task 1 (a letter)
There is a group of people in your community that needs help. Write a letter to your company director and say
– Describe this group.
– What kind of help do they need?
– How will this group and the community benefit from it?
Writing Task 2 (an essay)
Some parents believe that reading entertainment books is a waste of time. In their opinion, children should only read serious, educational books. Do you agree or disagree? Give reasons for your answer and include relevant examples from your own experience.
Speaking test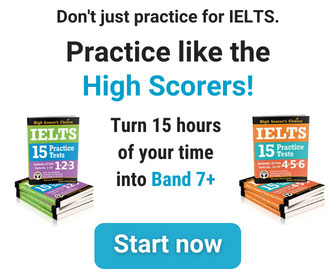 Interview
– What is your full name?
– Can I see your ID?
– Where are you from?
– Do you work or study?
– What do you do?
– Why did you choose your job?
– Do you remember the first day of your job?
– Do you wear a watch?
– Do you want to be on time?
– Do you get angry when somebody is late?
Cue Card
Talk about your childhood friend with whom you are still in touch today. Please say
– Who is he/she?
– How and when did you both meet?
– Is he/she your best friend?
Discussion
– Do you have a lot of friends?
– How often do you meet?
– What do you do together?