When A took the IELTS exam in India the following questions and topics were in the test paper:
Listening test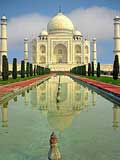 Section 1. About a holiday excursion for kids.
Section 2. About sightseeing and children's activities at a certain place.
Section 3. A discussion between a student and a teacher about future presentation.
Section 4. About wild life in Asia.
Reading test
Passage 1. About a school activity.
Passage 2. About the National Institute of Technology NIT.
Questions: True/False/Not Given.
Passage 3. Don't remember.
Passage 4. About the life circle of sea turtles.
Questions: filling in blanks, True/False/Not Given, match headings to paragraphs.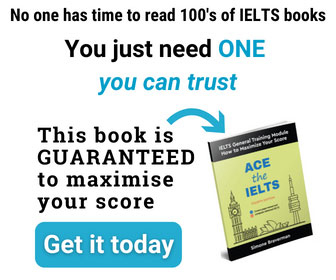 Writing test
Writing task 1 (a letter)
You are a club secretary. An expert from a different country recently gave a talk at the club. Write a letter to thank him/her and say how club members enjoyed it. Include the following in your letter:
– When and where did the talk take place?
– Explain why the members enjoyed it.
– Suggest another lecture to be done in the future.
Writing Task 2 (an essay)
Some people think that schools should teach students to understand about right, wrong and good behaviour instead of this being only parents' responsibility. Do you agree or disagree with this statement?