When P took the IELTS test in India, the following questions were asked:
Listening test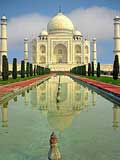 Section 1. Description of a cinemas complex, including movie session times, cinema capacity and additional facilities.
Questions: filling in blanks.
Section 2. A diagram description of a two-level building.
Questions: diagram/map labeling.
Section 3. A lecture and discussion about music.
Questions: multiple choice.
Section 4. A talk about research on caves and flying bats.
Questions: multiple choice.
Reading test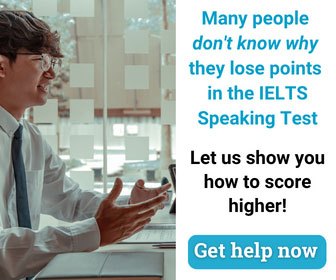 Passage 1. About three different sport clubs and their facilities.
Questions: match clubs to their facilities.
Passage 2. How to write a job offer letter and application.
Questions: filling in blanks.
Passage 3, 4. Don't remember.
Writing test
Writing task 1 (a letter)
You have a ticket to a music concert. Write a letter to your friend offering it to him/her, because you won't be able to attend the concert. Include the following in your letter
– Why won't you be able to attend?
– Give details about the concert.
– How will you provide the ticket to him/her?
Writing Task 2 (an essay)
Nowadays there is a rapid increase of rubbish amounts all around the world. What are the main causes for it? What can be a solution, in your opinion?