When S took the IELTS test in India, the following questions were asked in the Writing and Speaking sections:
Writing test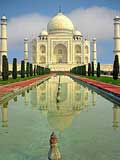 Writing task 1 (a report)
We were given two pie charts showing the percentage of adults going to other countries for several reasons, while some stay in the UK. We had to summarize the information.
Writing task 2 (an essay)
The best way to reduce traffic congestion in cities is to provide a free public transport service. To what extent do you agree or disagree? Give your opinion and examples from your own experience.
Speaking test
Interview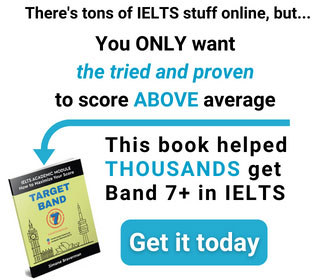 – What is your full name?
– Can I see your ID?
– Where are you from?
– Do you work or study?
– What do you do?
– Do you like it?
– Do you like any outdoor activities?
Cue Card
Talk about an unusual food that you have eaten. Please say
– What was it?
– When and where did you try it?
– Who was there with you?
– Did you like it or not? Why?
Discussion
– What is a traditional fast food in your country?
– Is there a difference between young people and grown ups in terms of food choices?