Our friend V took the IELTS test in India and remembered the following Writing and Speaking questions:
Writing test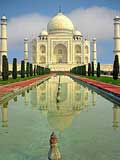 Writing task 1 (a letter)
You are in a hospital with a broken leg. Your colleagues sent you get well cards and gifts. Write a letter to them and include the following:
– Thank them for everything.
– Explain how you spend time in the hospital.
– Inform them about your recovery process.
Writing Task 2 (an essay)
Some people think that a car is the best way to travel in cities while others believe a bicycle is a better way. Discuss both views and give your opinion.
Speaking test
Interview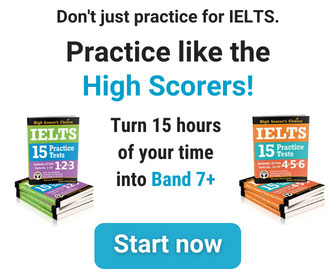 – What is your full name?
– Can I see your ID?
– Where are you from?
– Do you work or study?
– What do you do at your job?
– Which season do you like? Why?
– How many seasons are there in your country?
– What changes do you see between seasons?
– Do you like to live in a place with one season or different seasons?
– What do you do in different seasons?
Cue Card
Talk about a book that you read recently. Please say
– What is the name of the book?
– When did you read it?
– What did you like or dislike about it?
Discussion
– What books do children like to read? Why?
– Do adults choose to read magazines instead of books? Why?
– How can parents inculcate their children with the reading habit?
– Can parents or teachers make a child read books? How?
– Do you see any change in reading habits now compared to the past?
– What do you prefer, e-books or print books?
– Do you think e-books will replace print books completely in the future? Why?