Our friend J took the IELTS test in India and remembered the information below (unfortunately J didn't remember the Speaking questions).
Listening test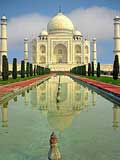 Section 1. A conversation between a man and a woman about a job in summer camps in North America.
Section 2. A lecture about environment protection in Auckland and Tiritiri Islands.
Section 3. A conversation between two people about a translator job for a group of Russian tourists. The students shared their experience with a teacher after the job was over.
Section 4. A talk about ship wrecks submerged under the sea.
Reading test
Passage 1. About holiday tours and hotels in North America.
Passage 2. About a maternity leave program and child tax credits.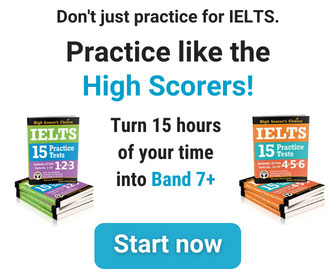 Passage 3. About steps taken by an employer to get its employees' identity and character checked by the Criminal Records Bureau after the employees clear their interviews.
Passages 4. About Dr. Bill Magee and his contribution in identifying plants' deceases all over Australia and Africa.
Writing test
Writing task 1 (a letter)
Your friend wants to come and spend his/her holiday staying at your place for a week. Write an apology letter to him/her and say
– Explain why you can't do it on those particular dates.
– Suggest some alternative dates and things to do.
Writing Task 2 (an essay)
Some people think that managers alone should make decisions in the company, while others think that employees should be involved in the decision-making process too. Discuss both views and give your own opinion.