Our friend H from India took an Academic IELTS test and remembered the following questions:
Writing test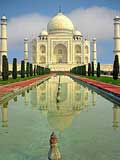 Writing task 1 (a report)
We were given a line graph showing the prices of bananas in four different countries.
Writing task 2 (an essay)
Nowadays consumer goods have become the most important part of people's lives. Do the advantages of this outweigh the disadvantages?
Speaking test
Interview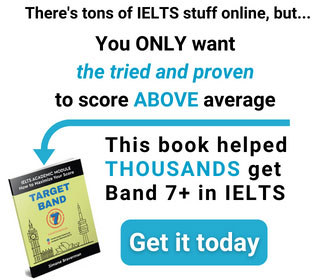 – What is your full name?
– Can I see your ID?
– Where are you from?
– Do you work or study?
– What do you do?
– Where are you from?
– Do you like to travel?
– Is travelling very popular in your country?
– How old were you when you started studying math?
– Did you use electronic devices while studying math?
– How did you do all the calculations?
Cue Card
Describe the type of clothing that you like to wear. Please say
– What is it?
– Why do you like it?
– Where do you buy it?
Discussion
– Are designer clothes more popular in your country now?
– Why do you think people like to wear designer clothes these days?
– Are these clothes very expensive in your area?
– Where do you like to buy these clothes?