Thanks to our friends C, K and V who took their IELTS tests in India we know this much about the recent exam:
Listening test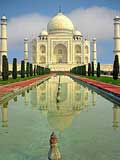 Section 1. Flight booking form.
Questions: filling in blanks.
Section 2. About an animal park in Australia
Questions: multiple choice, map labeling.
Section 3. A discussion between a student and a teacher about the assignment and improvements that are needed.
Section 4. About science in the future, environment-related.
Reading test
Passage 1. About archaeological findings in caves.
Questions: multiple choice, match headings to paragraphs.
Passage 2, 3, 4. Don't remember.
Writing test
Writing task 1 (a letter)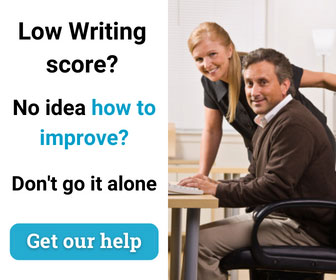 You have recently ordered two items online, but the items you received are not the same as you ordered and you are not happy with the purchase. Write a letter to the company telling them that they have delivered 2 incorrect items. In your letter
– Describe what you ordered.
– What did you receive instead?
– What would you like the company to do about it?
Writing Task 2 (an essay)
In many countries school-age children spend their free time doing homework. Is it a good or a bad thing? Give examples based on your own experience.
Speaking test
Interview
– What is your full name?
– Can I see your ID?
– Where are you from?
– Do you work or study?
– What do you do for a job?
– Why did you choose to do it?
Cue Card
Talk about a mistake that you made as a child. Please say
– What was the mistake?
– Where and when did you do it?
– What did you learn from it?
Discussion
– What kind of mistakes do children make in school work?
– Do you think children should be allowed to make mistakes?
– Do you think parents make mistakes too?
– Do you think it is in human nature to conceal one's shortcomings?