Our friend P. took an IELTS speaking test in India and below are the questions that she remembered and shared:
Listening test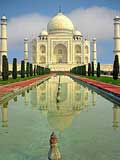 Part 1. About a lounge and accommodation options.
Questions: fill in the blanks.
Part 2. About sports event.
Questions: multiple choice, map labelling.
Part 3. About business studies.
Questions: multiple choice, matching answers to information on the recording.
Part 4. Research on smell.
Questions: 10 fill in the blanks.
Reading test
Passage 1. About noise in urban area.
Questions: fill in the blanks, match statements to scientists and organizations, multiple choice questions.
Passage 2. About existence.
Questions: matching information to paragraphs, fill in the blanks, match a scientist to his/her opinion.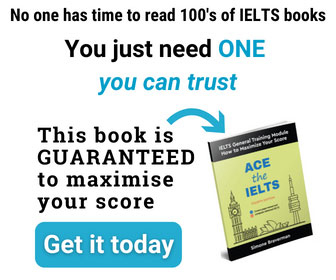 Passage 3. About texting on TV.
Questions: matching headings to paragraphs, multiple choice, match statements to people and company names.
Writing test
Writing task 1 (a report)
We were given a bar chart to describe, showing the generation of wind energy in megawatts for four different countries from 1985 to 2000.
Writing task 2 (an essay)
Some think that economic progress is completely dependent on the country's success, while others believe that other factors are also important. What are the different factors contributing to the success of a country? Do you believe that only one factor is important, compared to others?