The IELTS exam in India (below) was shared by our kind friend N, who remembered the Writing and Speaking sections.
Writing test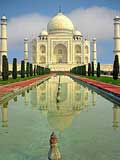 Writing task 1 (a letter)
Write a letter to the clothing shop manager and let her/him know about the problem you have noticed with the clothes you bought in from his/her shop, which is located in another city far away from your home town. In your letter
– Explain the problem you noticed.
– Say what you felt when you noticed the problem.
– Explain what you would like the manager to do.
Writing task 2 (an essay)
Radio will no longer be able to hold its presence as television and Internet media will replace it very soon. Do you agree or disagree?
Speaking test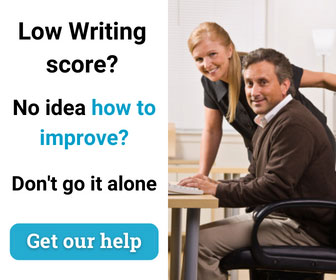 Interview
– What is your name?
– Do you work or study?
– What is the nature of business of your company?
– Do you like to write letters or emails?
– Do you use a laptop to write a letter or do you use a pen?
– To whom mostly do you like to write?
– Do you like collecting letters?
– Do you think collecting letters is a good habit?
– Do you live in a village or a city?
– Tell me something about your home town.
– What do you do to keep yourself fit?
– Do you like running?
Cue card
Tell me about a journey you have taken when you were a child, please say
– Where you went
– With whom you visited that place
– How you went there, and
– What you did there.
Did you enjoy your vacation?
Discussion
– Do you like to travel to the same place again?
– What kind of transport do people of your city use mostly?
– Do you think that using motorcycles is a good option for traveling?
– Who do you think travels most, a person from a city or from a village?
– Do you think that standards of transportation will improve in the future?