An IELTS test taker from India (thanks, A!) remembered the following information about a recent exam:
Listening test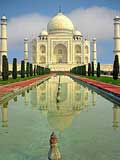 Section 1. Description of a map.
Section 2. Conversation about booking a ticket over the phone.
Section 3. Don't remember.
Section 4. About different types of molasses and their benefits.
Reading test
Don't remember.
Writing test
Writing task 1 (a letter)
Write a letter to a friend saying that you cannot accompany him/her to the movie for which he/she purchased tickets already. In your letter
– Explain your situation.
– Suggest what to do with your ticket.
– Suggest another time and place to meet.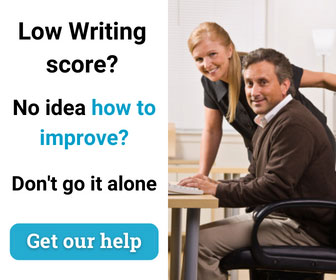 Writing Task 2 (an essay)
Nowadays many people work from home. Discuss the advantages and disadvantages of this situation in particular and of technologically advanced society in general.
Speaking test
Interview
– What is your full name?
– Can I see your ID?
– Where are you from?
– Do you work or study?
– What subject are you studying?
– How can you describe yourself?
– What are your long-term career goals? Why?
– Who plays a vital role in bringing up children, men or women in the society?
– Why do you think so?
– How can children be engaged more in outdoor activities?
– Do you think shopping and entertainment centres are beneficial for people?
– Is it the same for the economy?
Cue Card
Talk about an interesting activity that you did recently. Please say
– What and where was it?
– When and with whom did you do it?
– Did you enjoy it? Why?
Discussion
Don't remember.