An IELTS test taker from India (thanks, P!) remembered the following information about his recent exam:
Listening test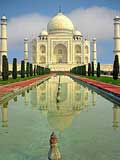 Section 1. Two people were talking about booking a flight for holidays.
Section 2. A description of a map of a college.
Section 3. Don't remember.
Section 4. A speech on how to raise children better.
Reading test
Don't remember.
Writing test
Writing task 1 (a report)
We were given a like graph describing car ownership in foreign countries such as the UK, etc.
Writing task 2 (an essay)
People are now choosing universities over colleges. Is this a positive or a negative trend?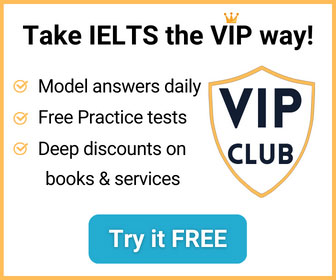 Speaking test
Interview
– What is your name?
– What can I call you?
– Describe the different seasons of your country.
– Do you prefer to stay in one location for all seasons or different locations for different seasons?
Cue card
Talk about an important conversation that you had with your friend or family member. Please say
– What was it?
– With whom did you have it?
– How did you feel after having that conversation?
Discussion
– After having that conversation with your friend did you discuss it with anyone else?
– What do men and women discuss when they get together?
– Do you like to have many just friends or a few close friends?