An IELTS test taker from India remembered the following details (everything except for the Listening)
Reading test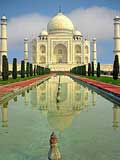 Passage 1. About a certain job and benefits to employees.
Passage 2. About rodeo festival in Canada.
Passage 3, 4. Don't remember
Writing test
Writing task 1 (a letter)
Write a letter to an airline manager to find out about something you forgot on the plane during your travel. In your letter
– give details about your flight
– describe the item you forgot
– explain why it is important that you get it back
Writing task 2 (an essay)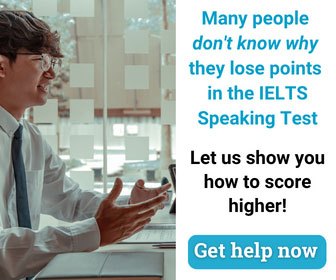 Many people make friends through social sites and chat rooms. Others believe that it is not a good idea to make friends without meeting them face to face. Do you agree or disagree with this statement? Give your own opinion and relevant examples.
Speaking test
Interview
– What is your full name?
– Can I see your ID?
– Where are you from?
– Do you work or study?
– What is your job?
– Do you like it?
Cue Card
Talk about an invention that is changed the world in a good way. Please say
– What was the invention?
– How do you use it?
– Why do you like it?
Discussion
– Can you name other inventions that you think are great?
– What inventions might be made in the next 20 years?