Our friend K took the IELTS test in India and remembered the following questions:
Writing test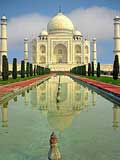 Writing task 1 (a report)
We were given a bar chart showing the higher education ratio in 5 different countries in 2001. We had to summarise and compare the data.
Writing task 2 (an essay)
Most people try to balance between work and other part of lives. Unfortunately, not many achieve this delicate balance. What are the main problems people are facing? What is the best way to overcome them?
Speaking test
Interview
– What is your full name?
– Can I see your ID?
– Where are you from?
– Do you work or study?
– What subject are you studying?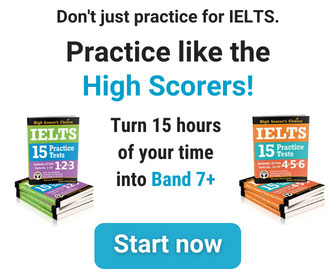 Cue Card
Describe two people from the same family that you know well. Please say
– Who are they?
– How did you meet?
– What do you do together?
Discussion
– Let's talk about children's influence on a family.
– Compare your past and current family life.
– Is it easy to make new friends?