Thanks to the collective effort of our IELTS-taking friends from India and Saudi Arabia (great job K, D, V and A!), here are the topics and questions from a recent exam:
Listening test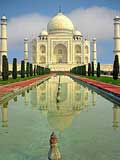 Section 1. A conversation about different cars and their fuel efficiency.
Section 2. Don't remember.
Section 3. About the Salsa dance.
Section 4. About obesity in children, including a tutorial on how to avoid it.
Reading test
Passage 1. About food flavour.
Passage 2. About coastline nature sculptures.
Passage 3. About the global warming and its impact on New Zealand.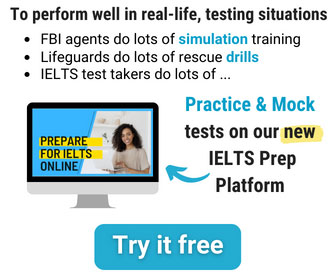 Writing test
Writing task 1 (a report)
We were given two maps of Sydney international airport. The first was from 1930 and the second was a recent map of the airport. We had to identify and describe the changes.
Writing task 2 (an essay)
The government should allocate more funds to public services instead of wasting money on arts such as music, painting and so on. Do you agree or disagree with this statement? Give your own opinion.
Speaking test
Interview
– What is your full name?
– Can I see your ID?
– Where are you from?
– Do you work or study?
– What do you do?
– Do you like your job?
– Do you prefer to have a lot of just friends or a few good friends?
– When was the last time you went shopping?
– Do you like to buy things from small or big shops? Why?
Cue Card
Talk about an old person in your life. Please say
– who he/she is
– how often you see him/her
– how you feel about spending time with him/her
Discussion
– Should we spend more time with old people?
– Should we take advice from them?