IELTS test takers from India and Denmark (thanks, S, J and M) shared the following exam update:
Listening test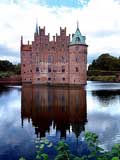 Section 1. A conversation between a landlord and a woman seeking information about the house, which is for sale.
Section 2. Description of Waiheke island and its tourist attractions.
Section 3. A discussion between a media science student and his tutor about an assignment, an article for the newspaper.
Section 4. An agricultural student was speaking about Saffron and its uses.
Reading test
Passage 1. About the development of telegraph, and the transatlantic telegraph line.
Passage 2. About hand gestures and their interpretations.
Passage 3. About the ability of animals to detect earthquakes long before they happen.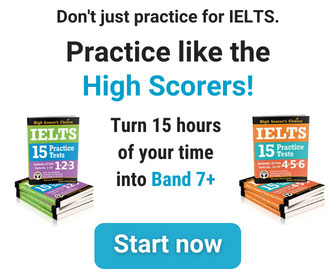 Writing test
Writing task 1 (a report)
We were given six pie charts comparing satisfaction levels in three different facilities provided for undergraduate and postgraduate students in UK universities. Three pie charts were for undergraduate and three other pie charts for postgraduate students.
Writing task 2 (an essay)
Usually directors are paid much higher salaries than simple workers. Some people agree with this but others believe it is unfair. Discuss both views and give your own opinion on the topic.
Speaking test
Interview
– What is your full name?
– Can I see your ID?
– Where are you from?
– Do you work or study?
Cue Card
Talk about a comic actor popular in your country/area. Please say
– Who is he/she?
– Do you like his/her shows? Why?
– Why is he/she so popular?
Discussion
Don't remember