Thanks to S who took the IELTS test in Hyderabad (India) we can share the following recent topics and questions:
Listening test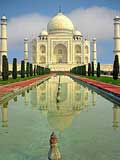 Section 1. About hot air balloon rides.
Section 2. A conversation between a student and her professor about a presentation.
Section 3. Don't remember.
Section 4. About the process of banknote printing.
Reading test
Passage 1. How to become an expert in certain fields.
Passage 2. About the evolution of crocodiles.
Passage 3. Literature on evolution in music.
Writing test
Writing task 1 (a report)
We were given a survey report showing journeys made by different modes of transportation in England in the year 2001.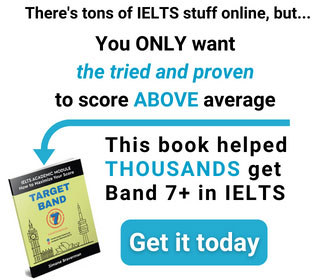 Writing task 2 (an essay)
Nowadays all new town planning should include public parks, shopping malls and sport facilities. Do you agree or disagree with this statement?
Speaking test
Interview
– What is your full name?
– Can I see your ID?
– Where are you from?
– Do you work or study?
– Where do you live now?
– Describe your place of residence.
– Are you interested to live in your place for a long time?
– What makes your area interesting?
– Why do you think so?
Cue Card
Describe your favourite location for swimming. Please say
– What and where is it?
– How often do you visit this place?
– Who do you go there with?
Discussion
– Do you think children should learn to swim?
– Do you think swimming can be learned by reading a book?
– Do you think swimming should be included in the school curriculum?