Our friend R took the IELTS test in Hungary and remembered the following information:
Writing test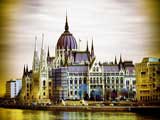 Writing task 1 (a letter)
You have recently ordered a book online, but the book was delayed and has not arrived yet. Write a letter to the company manager and say
– Give the details of your order.
– Explain why you need the book urgently.
– Suggest a solution for the situation.
Writing Task 2 (an essay)
Many people believe that in order to have clean and tidy streets in their neighbourhood, this should be the residents' responsibility, while others think it should be the government's duty. What is your opinion?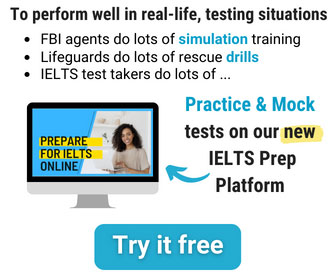 Speaking test
Interview
– What is your full name?
– Can I see your ID?
– Where are you from?
– Do you work or study?
– What do you do?
Cue Card
Talk about a job one of your parents did. Please say
– What was it?
– When did your parent do it?
– Did he/she like it?
– What do you think about this job?
Discussion
– Do you like your job? Why?
– Do you think of changing it in the near future?
– What would you really like to do?