Our friend R took the IELTS test in Germany and remembered the following details:
Listening test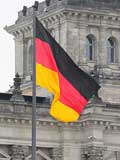 Section 1. A phone call, a person was asking for information about camping sites and mountain bike trails in the area.
Section 2. Information for parents regarding outdoor activities and camping for children at school.
Questions: multiple choice, map labeling.
Section 3. A research about Mathematics and how people deal with it.
Questions: diagram labeling.
Section 4. A lecture about marketing research.
Questions: filling in blanks, multiple choice.
Reading test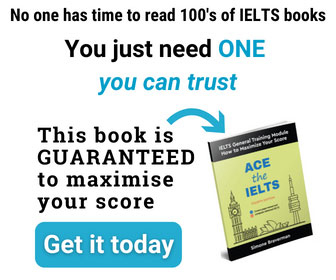 Passage 1. About Elche's (Spanish) palm trees. Starting from Phoenicians that brought the knowledge, how trees are cultivated today compared to the past, how many palm trees there are in the region, interest from tourists, and bigger dates from newly cloned trees.
Questions: True/False/Not Given.
Passage 2. About Byzantine ware and its origins.
Passage 3. About Science and scientific methods in education. How to teach science and make it more interesting.
Writing test
Writing task 1 (a report)
We were given a table showing households types in North America in 1970 and 2003. Households were divided into family and non-family ones. We had to summarize and compare the information.
Writing task 2 (an essay)
Is it better for children to learn to read by using online material or by using printed material? Discuss and give your opinion.
Speaking test
Interview
– What is your full name?
– Can I see your ID?
– Where are you from?
– Do you work or study?
– Do you live in a flat or a house?
– Describe your place.
– Is there any celebrity in your country that you like?
– Do you read about celebrities?
Cue Card
Talk about a person you have recently met and would like to know more about. Please say
– Who is that person?
– How did you meet him/her?
– Why would you like to know more about that person?
Discussion
– Let's talk about relationships and friendship.
– Do you agree that real friends are only made at young age?
– Why could a friendship end?
– Is it easier or only possible to make friends with people sharing similar interests?
– What situations could make it easier for people to get to know one another?