IELTS exam in France was shared by our kind friend S. Here is what they had:
Writing test
Writing Task 1 (a letter)
As a part of a promotion, a company is holding a competition and the prize is a computer. The person, who writes the best letter to the manager, wins the prize. Write a letter in order to participate in the competition, in your letter include:
– what your current position is (or your situation),
– what you would do with this prize,
– how this prize can help your future.
Writing Task 2 (an essay)
Some people think that advertising is helpful and informative, while others think that advertising can provide false information and will make goods more expensive. Discuss both views. What is your opinion?
Speaking test
Interview
– What is your full name?
– Does your whole family live together?
– Do they live in your home town?
– Could you tell me about the most attractive place to visit in your hometown?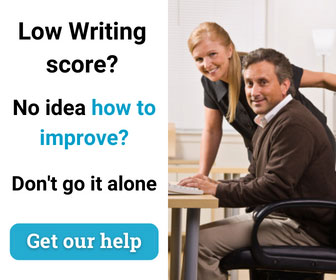 Cue Card
Talk about a message which you have recently received by email, letter or phone, please say
– what was the message,
– who was the informer and how the message was delivered,
– what happened after you have received that message.
Discussion
All the questions were about the advancement of technology and communication.