IELTS exam in France was shared by P who remembered the topics in Reading and Writing, and the questions in Speaking:
Reading test
Passage 1. Bad effects of chemical pesticide and reasons to replace it with Neem (natural pesticide).
Passage 2. Conversion of sunlight to electricity and its usage in household.
Passage 3. Making decisions without cognition (and their accuracy).
Writing test
Writing Task 1 (a report)
There was a chart showing the percentage of shares in trade comparing Asia, Europe and the rest of the world between the years 1880 and 2000.
Writing Task 2 (an essay)
Many people think it's the government's responsibility to ensure a country has a healthy lifestyle. Others believe it's up to individuals to ensure a healthy lifestyle. Discuss and state your opinion. Include relevant examples from your country.
Speaking test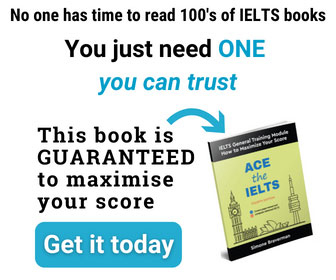 Interview
– Questions about my life.
– What do you do for a living?
– How do you like to relax?
Cue Card
Talk about a movie that you watched recently, please say
– what you liked about the movie,
– what you disliked about the movie,
– why you have chosen that particular movie.
Discussion
– What do you think about the influence of media on society?
– Do you think movies influence young people?
– Should parents control the content that their children are watching?
– To what extent do movies influence a country's culture?
– What kind of movies is the most popular in your country?