IELTS exam in Bangladesh was shared by our kind friend S. (thank you so much!), who remembered it very well. Enjoy:
Listening test
Section 1: Booking a hotel to celebrate birthday party of a disabled elderly person.
Section 2: Gardening for kids.
Section 3: Selection of a language course (Japanese).
Section 4: Different types of domestic dogs & their uses, talents.
Reading test
Passage 1: History, evolution and consumption types of coffee.
Passage 2: Tool making expertise of crows.
Passage 3: Preparation of virgin olive oil.
Note: the passages were interesting and the language was not so difficult.
Writing test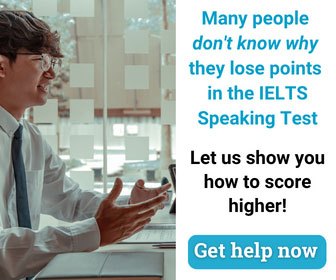 Writing task 1 (a report)
A line chart was given showing statistics of 3 types of crimes: Street hijacking, House burglary & Car theft, in the UK from 1975 till 2005.
Writing task 2 (an essay)
Should university level students live away from their parents? Explain your views, state your opinion and provide justification for it.
Speaking test
Interview
– Tell me your full name.
– What do you do (work / study)?
– Where do you work?
– What are your job responsibilities?
– How often do you send e-mails?
– What are the main reasons to use e-mails?
– Do you like to send e-mails?
– Why do you like to send e-mail?
– When do you return home?
– What do you do after your return home?
– Which type of programs do you watch / on which TV channels?
– How long do you watch TV?
– Why do you watch these programs/ channels?
Cue Card
Talk about an electronic device which you would like to purchase, please say:
– What is the item?
– What would be the features of the item?
– What are some advantages and disadvantages of the item?
– Why would you purchase this item?
Discussion
– Do electronic devices/ appliances make our life easier or more difficult?
– Discuss positive and negative sides of electronic devices / appliances.
– What are the main changes in recent electronic devices?
– What will be the most striking change in electronics in near future?