Our friends who took the IELTS tests in China and Israel remembered the following details:
Writing test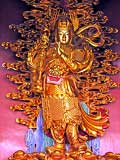 Writing task 1 (a letter)
Your friend recently had a new baby born and you have bought him/her a present. Write a letter and say
– What is the present?
– Why did you choose it?
– Arrange a visit to give them the present and see the baby.
Writing Task 2 (an essay)
Many people think that international travel will decrease in the future. Do you think this will be a positive or a negative development?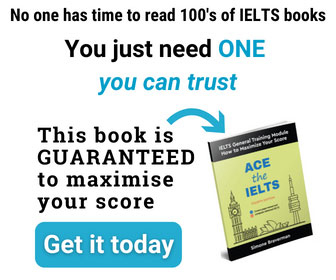 Speaking test
Interview
– What is your full name?
– Can I see your ID?
– Where are you from?
– Do you work or study?
Cue Card
Describe a cafe that you like to visit the most. Please say
– Where is it?
– When and how often do you go there?
– What is so special about it?
Discussion
– What does it look like from the outside?
– What do you like about it the most?
– Is there anything you dislike about it?
– Would you recommend this place to others?