Our friend K took the IELTS test in Canada and remembered the following details:
Listening test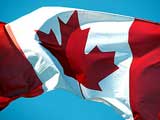 Section 1. A phone conversation between a medical centre receptionist and a patient.
Questions: filling in blanks.
Section 2. A conversation between teachers about their students' project on animal life.
Questions: multiple choice.
Section 3. Don't remember.
Section 4. A speaker was talking about art in Australia.
Questions: filling in blanks.
Reading test
Passage 1. A group of school students going on a tour in an "open air" bus, its schedule and fees.
Questions: True/False/Not Given.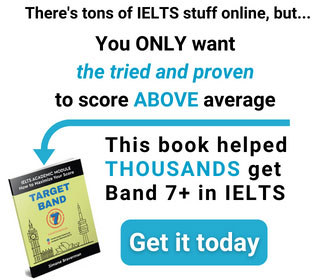 Passage 2. About physical exercises, working out and its benefits for the employer and employees.
Questions: filling in blanks.
Passage 3. About the origin of chocolate and cocoa beans, including the history of chocolate-making and the companies today.
Questions: match information to paragraphs.
Writing test
Writing task 1 (a letter)
Write a letter to the hotel manager to make arrangements for hosting a party for one of your friends. In your letter
– tell the manager about the reason for the party
– explain what requirements you have
– ask about the availability of facilities and the menu
Writing Task 2 (an essay)
Some international companies are very powerful now and many people believe that it is a negative development. Do you agree or disagree with this statement? Give your reasons and relevant examples.