Our friend N took the IELTS test in Canada and remembered the following topics and questions:
Listening test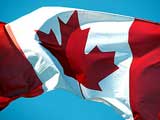 Section 1. A conversation between a tenant and a landlord about her rental property issues.
Section 2. A tour guide gave information to tourists before boat departure.
Section 3. A university lecture about red king crab.
Section 4. A conversation about unique attractions in certain countries for tourists.
Questions: short-answer questions (no more than 1 word).
Reading test
Don't remember.
Writing test
Writing task 1 (a letter)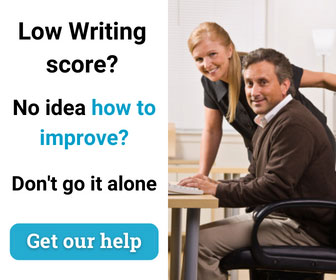 Recently a business group visited your work place and someone left something behind. Write a letter to the leader of the business group and say
– How you and your co-workers enjoyed their visit,
– Who the item belongs to and what the item is,
– Suggest how you can return the item to its owner.
Writing task 2 (an essay)
Some people believe that playing a musical instrument can be beneficial in many different ways. Others think it is a waste of time to play a musical instrument. Discuss both views and give your own opinion.
Speaking test
Interview
– What is your full name?
– Can I see your ID?
– Where are you from?
– Do you work or study?
– What do you do?
– What are your main duties at work?
– When do you have your daily meals?
– Who do you usually eat with?
– Does your family eat out often?
– Have you ever been to a boat trip?
– Are boat trips popular in your country?
Cue Card
Talk about a car journey that you have made. Please say
– When and where did you go?
– Who did you go there with?
– Why did you go there?
Discussion
– Did you like it?
– What was so special about it?
– Compare the advantages and disadvantages of public transportation to those of a car.
– What is the most suitable age to start driving, in your opinion?
– Do you think introducing self-driving trains and buses is a good idea for public transport?