Thanks to V who took the IELTS test in Canada we can share the topics from a recent exam:
Listening test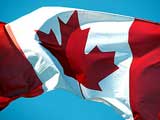 Section 1. On how to organise a surprise party.
Section 2. About hotels reservation.
Section 3. Two students were discussing their thesis.
Section 4. Description of a new resort and its facilities.
Reading test
Passage 1. About graffiti.
Passage 2. About a father and son's shipping company.
Passage 3. About home advantages in baseball, soccer and ice hockey.
Writing test
Writing task 1 (a report)
We were given three pie charts showing the production, consumption and profits in the coffee industry.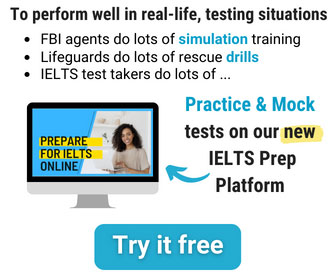 Writing task 2 (an essay)
News / Media has an influence on our life and some people think it can have a negative effect. Do you agree or disagree? Give your own opinion.
Speaking test
Interview
– What is your full name?
– Can I see your ID?
– Where are you from?
– Do you work or study?
– Where do you live now?
– Is this place safe for children?
– Can you read maps?
– How often do you use a map?
– What do you prefer, paper or electronic maps?
Cue Card
Talk about a family member with whom you like to spend time. Please say
– Who is he/she?
– Why do you like to spend time with him/her?
– How often do you meet?
Discussion
– What do you think about social media?
– What are its advantages and disadvantages?
– Do you believe in online friendship?
– Do you prefer to spend time with family or friends?