Thanks to A who took the IELTS test in Canada we are sharing the following details about a recent exam:
Listening test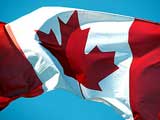 Section 1. Booking private dining rooms in a hotel for a celebration.
Section 2. About fun run marathon.
Questions: map labeling.
Section 3. A conversation between a student and an instructor about a project.
Questions: multiple choice.
Section 4. About music as part of education. The effects and role of music in children's and adults' development as well as that of people with disabilities such as the deaf and blind.
Reading test
Passage 1. About Geckos.
Passage 2. About public libraries in the USA.
Passage 3. About children's learning patterns.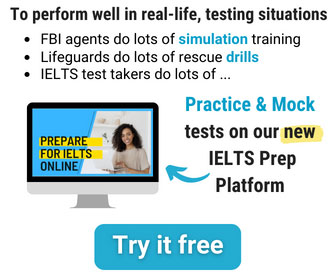 Writing test
Writing task 1 (a report)
We were given a bar graph showing the percentage of children in childcare in 5 European countries in 2008.
Writing task 2 (an essay)
The main purpose of public libraries should be to provide books. Public libraries should not spend their limited resources on computer software, videos or DVDs. To what extent do you agree or disagree?