When T took IELTS in Canada, the following questions appeared in the Listening and Writing tests:
Listening test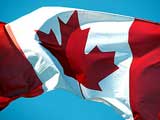 Section 1. A conversation between a women and a boy who wanted to get a membership at a film club.
Section 2. A talk about different holiday destinations.
Section 3. A conversation between two university students about their projects.
Section 4. About people using special features of animals in day to day life and developing their products.
Reading test
Passage 1. About a rare tree species in Madagascar.
Passage 2. An article about research findings of different vitamins or other supplements such as calcium, fish oil and so on.
Passage 3. An article about different kinds of innovations.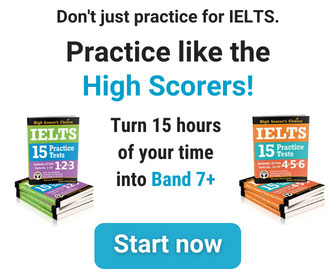 Writing test
Writing task 1 (a report)
We were given two maps illustrating the current road system and a planned future development of the road system to reduce frequent accidents in a particular area.
Writing task 2 (an essay)
Nowadays in many countries women have full time jobs. Therefore, it is logical to share household tasks evenly between men and women. To what extent do you agree or disagree with this statement?