Our Canadian friend S has shared the two parts of IELTS exam she remembered (Writing and Speaking).
Writing test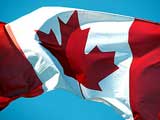 Writing task 1 (a letter)
You have trouble paying rent for the house where you live. Write a letter to your landlord explaining your current financial situation and ask for a house change.
Writing Task 2 (an essay)
Some people say that to become a good teacher, you should acquire enough training, while others say that teaching capabilities can be developed with experience. Discuss both views and give your opinion.
Speaking test
Interview
– Where are you from?
– Do you like guests?
– Where do you like to spend time with them, at home or outside? Why?
– Tell me about your house.
– What would your dream house look like?
– What are your goals for the near future?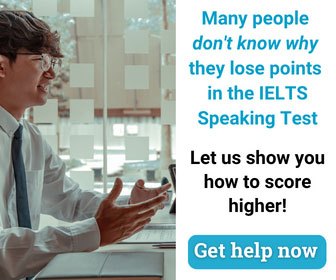 Cue Card
If you were to start a business, what kind of business would it be? Please say
– How do you know about it?
– What would inspire you to do it?
– What is the advantage of this business?
Discussion
Don't remember.