R took the IELTS test in Canada and remembered the following topics and questions from the Writing and Speaking tests:
Writing test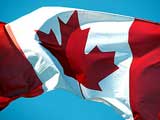 Writing task 1 (a letter)
You recently visited a store and didn't like the customer service there. Write a complaint letter to the store manager and say
– What was the issue there?
– Why wasn't the staff helpful?
– Suggest what can be done about it.
Writing Task 2 (an essay)
Some people think the air travel should be restricted because it causes environment pollution. Do you agree or disagree? Give your opinion and relevant examples.
Speaking test
Interview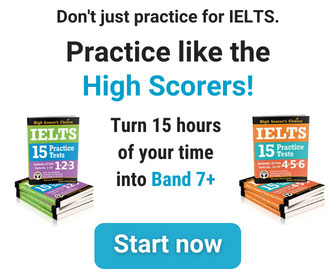 – What is your full name?
– Can I see your ID?
– Where are you from?
– Do you work or study?
– What do you do?
– Where do you live now?
– Can you describe your place?
Cue Card
Talk about a piece of equipment you have at home, which your family is also using. Please say
– What is it?
– Where and when did you get it?
– How useful is it?
Discussion
– Would you recommend to others to have it at home?