An IELTS test taker from Canada (thanks, A!) remembered the following Writing and Speaking questions:
Writing test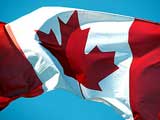 Writing task 1 (a report)
We were given a line graph showing the production of three different fossil fuels such as oil, coal and natural gas in the UK between 1989 and 2000.
Writing task 2 (an essay)
The development of new technologies is increasing rapidly and this influences people's life more then ever before. To what extent do you agree or disagree? Give your own opinion.
Speaking test
Interview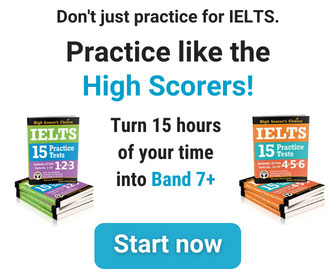 – What is your full name?
– Can I see your ID?
– Where are you from?
– Do you work or study?
– Do you like mathematics?
– At what age did you start learning it?
– Why do you like it?
– Do you like eating vegetables and fruits? Why?
– What vegetables and fruits do you like the most?
Cue Card
Talk about a picture you have in your home that you like. Please say
– What picture is it?
– Where did you put it?
– Where did you get it?
Discussion
– Why do you like it?
– What do you like more, pictures or photographs?
– What are the advantages and disadvantages of both of them?
– Do you like looking at photographs on your smart phone? Why?