Canadian IELTS test takers (thanks S and A!) shared the following information about their recent exam:
Listening test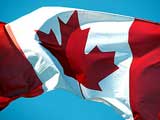 Section 1. A conversation about a group tour.
Section 2. Two students were discussing their courses and timetable.
Section 3, 4. Don't remember.
Reading test
Passage 1. Journal about plants.
Questions: matching paragraphs.
Passages 2-4. Don't remember.
Writing test
Writing task 1 (a report)
We were given a bar graph showing what students did after graduating from Physics and Arts & Science. The options were: further study, employment, work and study, unemployed and other.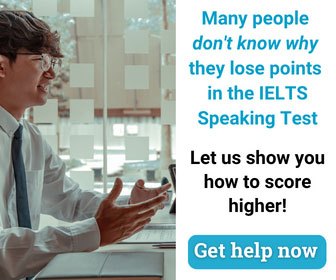 Writing task 2 (an essay)
Old people take a while to begin using new technology, such as mobile phones. Why do you think this is happening? Suggest ways to encourage them to use mobile phones and new technology for their benefit.
Speaking test
Interview
– What is your full name?
– Can I see your ID?
– Where are you from?
– Do you work or study?
– Were you taught painting or drawing in school?
– Do you think children should be taught painting in school?
– Why do people like to keep paintings in their homes?
– Would you like to buy a painting?
Cue Card
Describe an older person whom you respect, please say
– Who the person is
– What your relationship with this person is
– Why you respect the person
Discussion
– What are the advantages of having an elderly person at home?
– Is there anything that older people should learn from younger generation?
– What qualities does a person need to take care of old people?
– Do you think elderly people should be allowed to work?
– Do you think that elderly people should be taken care of at home?