Two IELTS test takers from Canada and El Salvador (thanks S and A!) remembered the following questions from their exams:
Listening test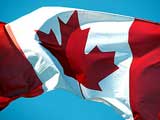 Section 1. A farm manager was recruiting a man with ability to work in hard and hot conditions.
Section 2. About the biggest vault used for keeping seeds.
Section 3. A shopping centre map and description.
Section 4. About children's social activities in the class.
Reading test
Passage 1. About an autistic person with amazing linguistic abilities.
Passage 2-4. Don't remember.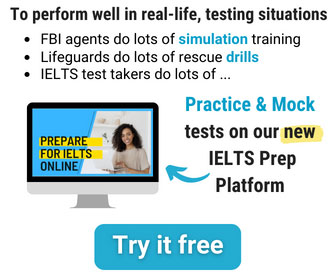 Writing test
Writing task 1 (a letter)
Write a complaint letter to a cafe manager about tables and chairs in front of the cafe obstructing the footpath. In your letter
– Explain what the problem is.
– What do you suggest as a solution?
– What action will you take if the problem isn't resolved soon?
Writing Task 2 (an essay)
Some people view giving presents as an important way to show care to family and friends, others think there are more important things that can be done to show care and appreciation. Do you agree or disagree?
Speaking test
Interview
– What is your full name?
– Can I see your ID?
– Where are you from?
– Do you work or study?
– Why did you chose this job?
– What kind of food do you like?
– When do you usually eat this food?
– Lets talk about the weather.
– What is the weather like in your country?
– What weather do you like more, hot or cold? Why?
– Do you talk about the weather with your friends?
– Do you think you can live in extreme hot or extreme cold conditions? Why?
Cue Card
Talk about your best school friend. Please say
– How did you meet him/her?
– Describe him/her.
– What did you do together?
– Why do you remember him/her?
Discussion
– Do you think it is hard for people to be in contact with friends?
– What is the most common way to communicate with friends?
– Why do you think Internet is useful for that?
– Why do you think people can care more about friends than family?