An IELTS test taker from Hungary (thanks, C!) shared the following topics and questions from a recent IELTS exam:
Listening test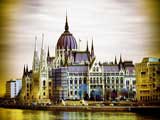 Section 1. A man who has to travel to Arizona was calling one of his friends to ask about the weather, tourist attractions and so on.
Section 2. Two students were talking about their upcoming presentation. The subject was threatened minority languages in the Pacific region.
Section 3. Don't remember.
Section 4. A monologue about the results of a study of nesting habits of puffins.
Reading test
Passage 1. A description of 6 different markets.
Passage 2. A description of a cultural festival, including performers, opening hours, ticket booking options and so on.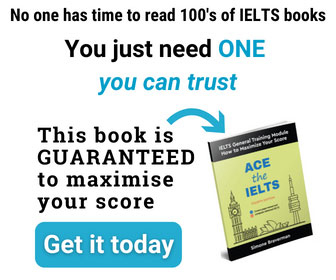 Passage 3. About night shifts, the obligations of employers such as resting time, health assessments and the rights of different types of workers.
Passage 4. About a study carried out on Mt Everest. Mountaineers were studied at different altitudes.
Writing test
Writing task 1 (a letter)
Your friend is arriving at the city where you live and you offered a ride to him/her from the airport, but you cannot pick him/her up. Write a letter to your friend and say
– Explain your reasons.
– Give him/her advice how to get into the city.
– Tell him/her what you have planned for his/her visit.
Writing Task 2 (an essay)
Some people say that schools should spend more money on computers, others say that more money should be spent on teachers' wages. Discuss both views and give your opinion.
Speaking test
Interview
– What is your full name?
– Can I see your ID?
– Where are you from?
– Do you work or study?
– Describe the place where you live.
– Do you live in a flat or a house?
– Do you like living there?
– Are there any shops close to you place?
– What do you do on weekends?
– Do you usually plan your weekends?
– What kinds of things are collected by people in your country?
– What is the reason for collecting such items?
Cue Card
Describe a famous person. Please say
– Who is this person?
– What is he/she famous for?
– How did you know about him/her?
Discussion
– What are the advantages of being famous?
– What are the disadvantages of this in your opinion?
– Do famous people have something to be afraid of?
– What are the advantages and disadvantages of being a child of a famous person?