P took the IELTS test in Bangladesh and had the following questions:
Writing test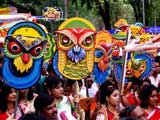 Writing task 1 (a letter)
Write a letter to your friend about a job offer that can be suitable for him/her and say
– Describe the job.
– What are the facilities available?
– Why is this job suitable for him/her?
Writing Task 2 (an essay)
Some people think that children should go to kindergarten before attending primary school, while others believe that is better for children to stay all day with their families. Discuss both views and give your own opinion.
Speaking test
Interview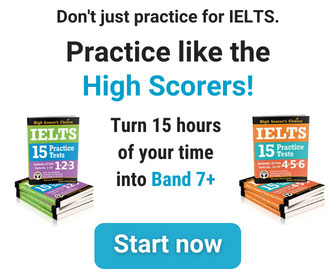 – What is your full name?
– Can I see your ID?
– Where are you from?
– Do you work or study?
– What do you do?
– Do you live in a house or an apartment?
– What is your favourite room? Why?
– Would you like to buy a house in the future?
– Do you like living in the city? Why?
– What type of computer games are popular in your country? Why?
– Why are computer games so popular?
Cue Card
Describe a comic actor that you like from your country. Please say
– Who is he/she?
– How do you know him/her?
– Why do you like him/her?
Discussion
– Are there any foreign comedians that you like?
– Why do you think some actors or artists are so popular?
– Can you justify high payments some actors get?
– Are doctors working harder than actors?
– So should doctors earn more than actors?
– Many younger people try to copy celebrities. Why do they do that?
– What do men and women like to do for fun in your country?