A test taker from India (thanks S!) shared these Writing and Speaking questions from a recent IELTS exam:
Writing test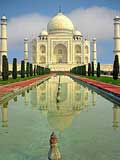 Writing task 1 (a letter)
Write a letter to your company manager saying that you want to leave the company. Please say
– What have you learned while working for the company?
– Did you enjoy working there?
– What are your reasons for leaving?
Writing Task 2 (an essay)
Some people say that time and money spent on music classes in schools aren't unnecessary, instead children should be learning useful subjects such as science and computers. Do you agree or disagree with this statement? Give your own opinion and include relevant examples.
Speaking test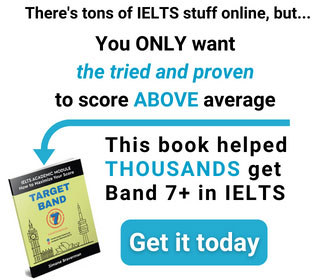 Interview
– What is your full name?
– Can I see your ID?
– Where are you from?
– Do you work or study?
– Do you like sports?
– What sports do you like the most?
– Are sports necessary in schools? Why?
– Are sports competitions necessary in schools?
– Are competitions in cultural activities necessary in schools similar to sports?
– Are trophies necessary in primary school?
– Are sports encouraged in schools in your country?
Cue Card
Talk about a recent sports event that you have participated in or watched and enjoyed very much. Please say
– What was the event?
– When and where did it take place?
– Why is it so memorable to you?
Discussion
Don't remember.