Our friend R remembered the following topics and questions from a recent IELTS exam in Australia:
Listening test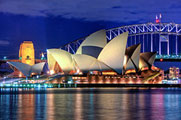 Section 1. A hospital services survey.
Section 2. Location of facilities within a resort.
Section 3. Don't remember.
Section 4. How to solve a problem using a certain type of machine.
Reading test
Passage 1. History channel about 18th century Egypt.
Passage 2,3. Don't remember.
Writing test
Writing task 1 (a report)
We were given a chart of the tea making process, starting with picking tea leaves from tree and ending with a ready-to-drink tea in a cup.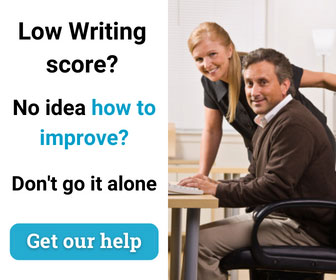 Writing task 2 (an essay)
In some countries old people are highly valued and in other countries youth is considered to be more valuable. Discuss both views and give your opinion.
Speaking test
Interview
– What is your full name?
– Can I see your ID?
– Where are you from?
– Do you work or study?
Cue Card
Talk about a person that you saw on the news and would like to meet. Please say
– Who is this person?
– Why was he/she on the news?
– Why do you want to meet him/her?
Discussion
– How often do you watch the news?
– What news are you interested in mostly?
– Why is that?