An IELTS test taker from Australia (thanks, E!) remembered the following topics and questions from a recent exam:
Listening test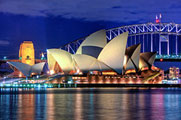 Section 1. About hotel reservation.
Section 2. Students discussed business and marketing strategies.
Section 3. Don't remember.
Section 4. The history of cocoa.
Reading test
Passage 1. About different clocks and systems.
Passage 2. A research into children's development.
Passage 3. A research into dinosaurs.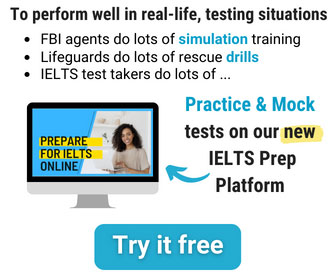 Writing test
Writing task 1 (a report)
We were given two line graphs showing male and female population in prison in one European country between 1911 and 2011. We had to summarise and describe the data.
Writing Task 2 (an essay)
Some people say that mobile phones should not be allowed in public places, others argue that people should be free to use their phones wherever they like. Discuss both views and give your own opinion.
Speaking test
Interview
– What is your full name?
– Can I see your ID?
– Where are you from?
– Do you work or study?
– What was your favourite book as a child?
– Lets talk about colours.
– What kind of colours do you like to use?
– What colour would you never use in your home?
– Why is that?
Cue Card
Talk about an environmental law that your country should implement. Please say
– What law should it be?
– Who should follow the law?
– Do you think it would be easy to implement and enforce this law?
Discussion
– How would this law help the environment?