The IELTS test taker M from Australia (thank you!) shared the Writing and Speaking questions from a recent exam:
Writing test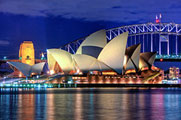 Writing task 1 (a letter)
You friend has an idea for a start up business. Write a letter to him/her to say that you are interested to become a partner. Include in your letter:
– What do you think about the idea?
– Why do you want to be part of this business?
– Give some suggestions.
Writing Task 2 (an essay)
Some people think that young learners should not have school subjects such as sport or physical exercises, and that these subjects should be replaced. What is your opinion? Add any relevant information and give examples from your own experience.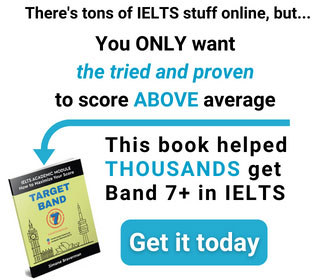 Speaking test
Interview
– What's your full name?
– Where do you come from?
– Do you work or study?
– What are you studying?
– What do you like to do after classes?
– How many hours do you think is enough for you to sleep daily?
– Do you think it is convenient to sleep for short periods of time?
– Do you think elderly people need to sleep fewer hours?
– Do you prefer to read news in the Internet or in a newspaper?
– Do you prefer to read local news or international?
Cue card
Tell me about your ideal holiday/vacation. Please say
– Where would you go?
– Whom would you like to go with?
– What would you do there?
Discussion
– Where do people from your country prefer to go on vacation, locally or abroad?
– Do you think people should plan their vacation before they go? Why?
– What things do they need to plan?
– Do you think a holiday has to be expensive to be enjoyable?