An IELTS test taker from Australia (thanks C!) shared the topics from the Writing and Speaking parts of a recent exam:
Writing test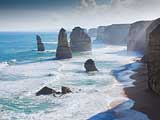 Writing task 1 (a letter)
Write complaint letter to the airline manager regarding the behaviour of one of staff members on your flight. In your letter
– Give full details of your flight.
– Say what the problem with the staff member was.
– What would you like the manager to do regarding this matter?
Writing Task 2 (an essay)
In some countries teenagers are allowed to work part time jobs. Some people say it is a good thing, but others disagree. Discuss both views. Give your own opinion and support it with examples.
Speaking test
Interview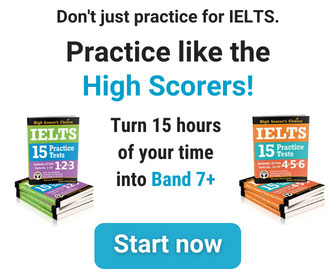 – What is your full name?
– Can I see your ID?
– Where are you from?
– Do you work or study?
– What kind of buildings do you have in your country?
– Are there more ancient or modern buildings?
– Describe one of the buildings' designs in your country.
– Describe the building you live in.
– Is it important for you to relax?
– What do you do to relax?
– Why do we need to relax?
Cue Card
Describe an old friend that you have met recently. Please say
– Who is he/she?
– Where did you meet him/her?
– How did you meet in the first place?
Discussion
– Is there a difference in friendship with people you meet occasionally and friends you made in school or university?
– Are you still in contact with your friends from school/university?
– On what occasions do we usually meet new friends?
– In your country, where do usually children meet new friends?