Y took the IELTS test in Australia and remembered the following questions from the Writing and Speaking test:
Writing test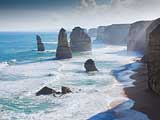 Writing task 1 (a letter)
During a recent plane journey you sat next to a businessman who owns a chain of restaurants. You talked to him and he suggested that you should contact him about a possible job in one of his restaurants. Write a letter to the businessman and say
– When and where you met.
– What kind of job are you interested in?
– Why would you be suitable for the job?
Writing Task 2 (an essay)
Nowadays more and more tourists are visiting places with difficult weather conditions, such as the Sahara desert and the Antarctic region and so on. What are the advantages and disadvantages for tourists who visit such places?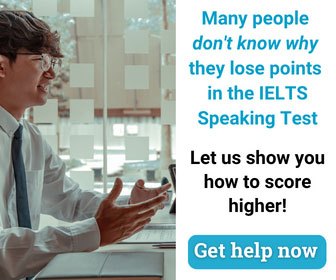 Speaking test
Part 1 (Interview)
– What is your full name?
– Can I see your ID?
– Where are you from?
– Do you work or study?
– What do you do?
– Where do you live now?
– What are the disadvantages of your neighborhood? Why?
– Do you plan to live in this suburb in the future? Why?
– Let's talk about voices.
– Do you feel that your voice is special?
– Did it change over time? Why?
– On what occasion did your voice change? Why?
Part 2 (Cue Card)
Talk about a public building that you wish to visit. Please say
– What kind of building is it and where is it located?
– Why do you want to visit it?
– How did you learn about it?
Part 3 (Discussion)
– Why do you think people like to visit such places?
– What other places would you like to visit? Why?